Jay-Z On Hot 97 (Angie Martinez)
September 10, 2009 @ 4:06 PM EDT
General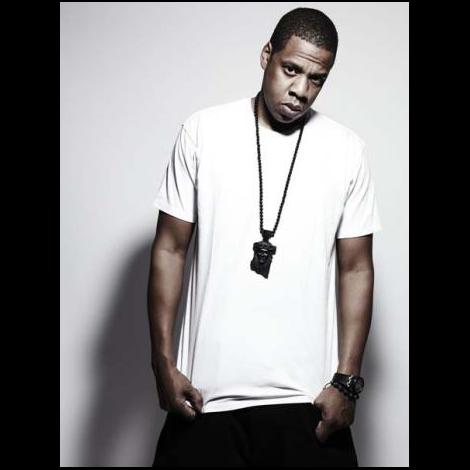 Jay-Z week continues with A. Martinez on Hot 97. Listen up:
Part 1: Hov talks Oprah and T-Pain (Again)
Part 2: Still keeps in contact with some members of State Property. Says Peedi Crakk's psycho. No, Norman Bates.
Part 3: Says "Reminder" almost didn't make the cut on BP3. Denies visiting Shyne and mentions J.Cole

Part 4: Hasn't bought BP3 or OB4CL2. Also addresses ticket scalping.
Part 5: Takes calls from fans. Says "Empire State Of Mind" is his favorite track on BP3 and confirms that he's performing it at the MTV Awards. Damn you, Viacom.