Scott Storch Says Kim Kardashian Is The Best He Ever Had
September 17, 2009 @ 7:05 PM EDT
General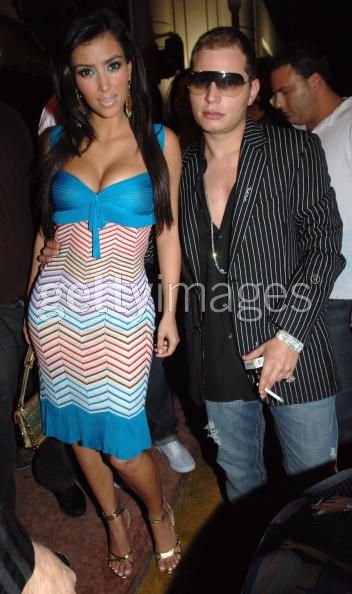 In an article in the new Details magazine appropriately entitled "Tears of A Hip Hop Clown", the super-producer who lost it all, brags about all the Hollywood hotties he bagged back in his heyday.
After a bong hit, Storch loosens up a bit and the conversation turns to his sexual conquests. Tops among them? "Kim Kardashian—she was amazing," he says. (She denies she and Storch had sex.) "Dude, she really is so fucking hot," Linder affirms from the pool table.
But there were others, lots of them. "Three or four at once. I made Wilt Chamberlain look like an angel," he says, his face darkening. "I feel bad about that—being a pig. You meet a lot of good people, people that aren't as fucked up as you, and you manipulate them and take advantage of them."
When's this guy gonna get his Superhead on and write the tell-all. Ha!
Ha-Ter: Perez