Jay-Z "Encore" x "Thank You" (BBC Live Lounge)
September 19, 2009 @ 6:12 PM EDT
General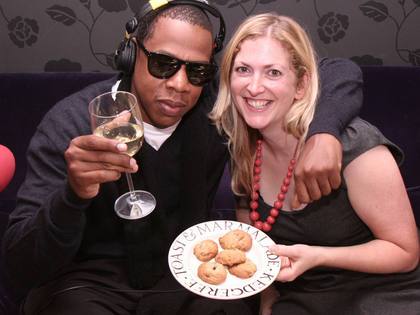 Mo' cookies. No apple juice.
"Roc Boys" wasn't the only song Hov performed at Jo Whiley's house for the BBC Radio 1. Here's a stripped down take of "Encore," the song produced by Mr. Carter's pal, Kanye West. See it all comes together.
And yup, a lil "Thank You" at the end. Owww.