Lil Wayne's "Rebirth" Pushed Back Again!
September 24, 2009 @ 11:33 AM EST
General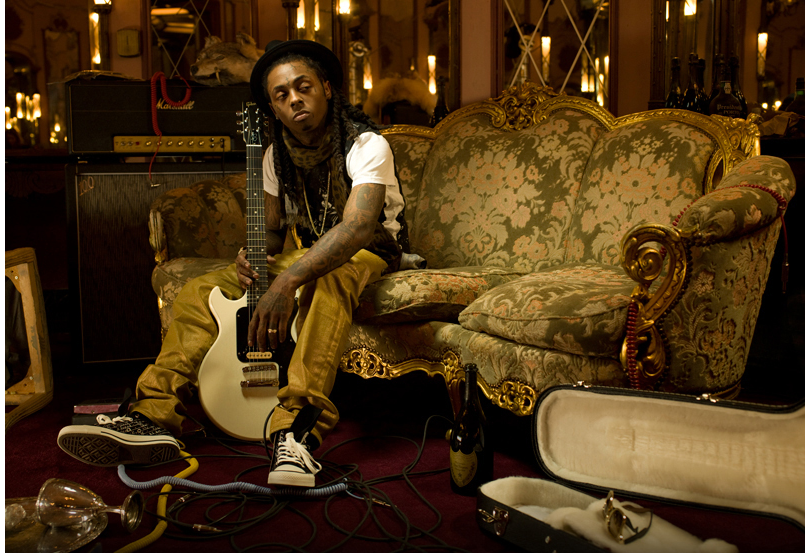 Big Boi and Eve aren't the only ones pretending they got something for your local Walmart. The homies at Rap-Up have learned the new date for Weezy's rock album is Dec 15. SMH. Here's hoping it drops the same day as Last Train To Paris. Ha!
Spotted: SOHH
Sidebar: Wasn't Dwayne supposed to be in this? I know LL had his baby that weekend but still. Un-pro-fessional?