Run-DMC Play On The Way?
October 20, 2009 @ 12:12 PM EDT
General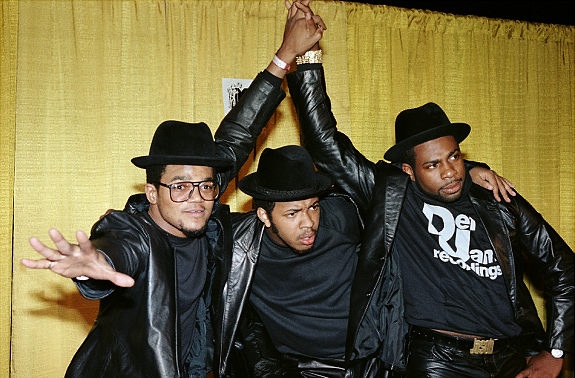 According to Variety, Run-DMC might walk the Great White Way. Reports say Run and DMC are meeting with producer Paula Wanger to explore the possibility. "I feel their story lends itself perfectly to the stage," she says. "This project has been a passion of mine for some time and I couldn't be more thrilled to be working with them." Anyone else down with the kings?