New Music: Clipse x Cam'Ron "Popular Demand (Popeye's)"
October 23, 2009 @ 2:21 PM EST
General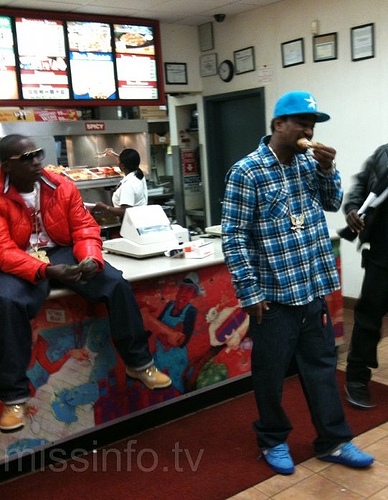 Truthfully: The Big Homie had Popeye's for lunch. SMH. OK here we go, are you finally ready to hear this?

Dig in! I'd have seconds.
CDQ in 5… 4… 3… 2…. Splash?
Before that. Better quality rip. Fuck a stream.
Update: And The Winner Is… Miss Info! Clap for her!
YN's Final Synopsis: This joint really is tough. Lived up to the hype!
Update 2: It ain't over. Splash passed me the dirty.