Freddie Gibbs Featured In Post-Tribune
January 3, 2010 @ 3:58 PM EST
General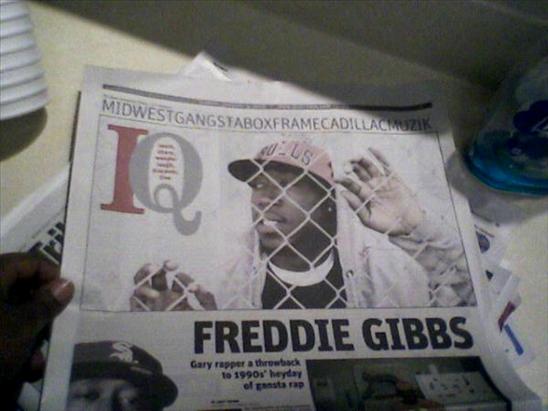 In today's edition of the Post-Tribune, the pride of Gary, Indiana is profiled in his hometown paper.
Gibbs' musical stylings are a throwback to the 1990s' heyday of gangsta, when Ice Cube and Tupac Shakur shocked audiences with violent images of life as a young black man in a blighted city.
Read the article in its entirety here.