New Kanye Blog On The Way?
January 10, 2010 @ 9:30 PM EDT
General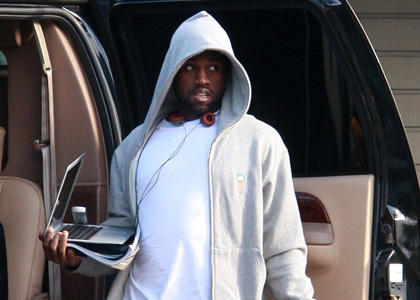 Not sure if this was posted by Kanye since it is not WRITTEN IN ALL CAPS.  But it looks like Yeezy has something up his sleeve. Guess we'll wait and see. New year means new changes.