The Mob Squad On 92.3 Now
January 19, 2010 @ 9:29 AM EDT
General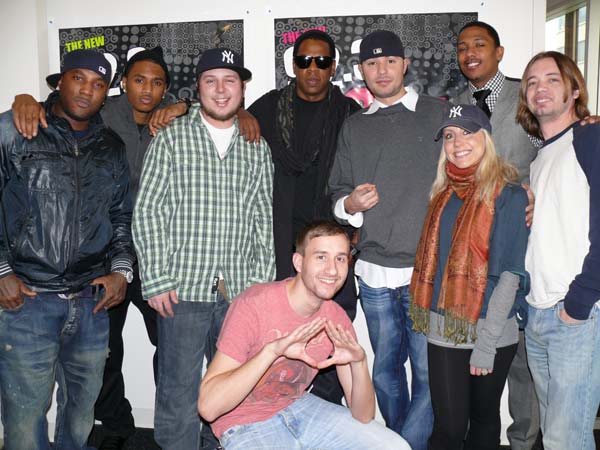 This is how not to give an on-air interview. Last week, Jay-Z, Young Jeezy, and Trey Songz appeared on New York's 92.3 FM to promote their upcoming Blueprint 3 Tour.
After a series of awkward questions, The Mob Squad turn the tables and toy with host, Chunky. Take a listen.
Part 1:
Part 2:
Part 3:
Sidebar: Trey plugs the BP3 tour to the 1515 Boys and pretends they're all gonna do a song together.