What'chu Talkin' 'Bout, YN?
January 25, 2010 @ 12:19 PM EDT
General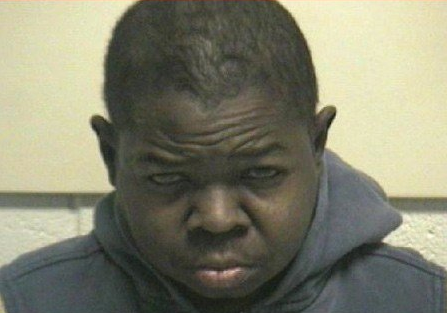 I put this up on Twitter this morning and it got such a great response I had to do a post. Here's the booking photo of Gary Coleman who got bagged in Utah over the weekend for domestic abuse. I love this flick! Best. Mugshot. Ever.