Dr. Dre & Jay-Z Performing At Coachella?
April 15, 2010 @ 4:10 PM EDT
General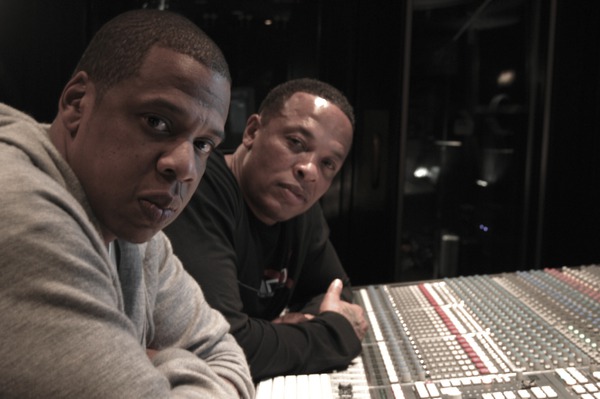 Word on the curb is that Dr. Dre will make a surprise appearance at the Coachella Valley Music & Arts Festival this weekend. The three-day event kicks off tomorrow and is headlined by Jay-Z. Rumor has it that the tandem will finally premiere "Under Pressure". Of course, this is all hearsay. Or is it? Today, I stumbled across a tweet from Chef Jeremiah, who since yesterday, has been on the ground taking flicks. And unless his ears deceive him, the doc's mic sounds nice. Could be xxplosive.