Sheek Louch Discusses New Deal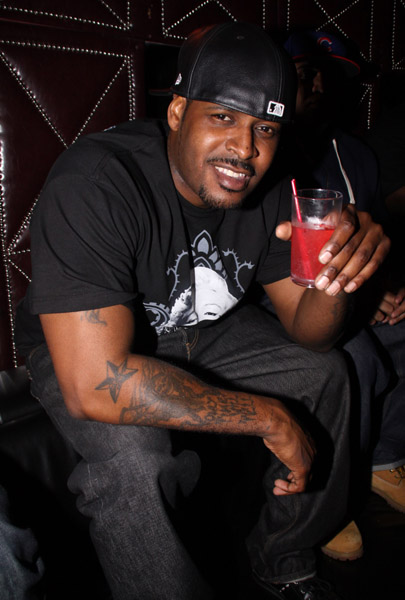 Yesterday, Sheek announced his new record deal with Def Jam. Afterward, he spoke to XXL about his new home.
"I got some real good music coming out. I needed that right machine behind it to get that record past the level that it stops, to push it further. And I was shopping it to a lot of the majors…but my man L and Butch, Czar, Mike Caruso and Lenny S…they brought me up in there to Def Jam. And Chris Hicks and L.A. [Reid] they seen the vision."
He also gave an update regarding The L.O.X.'s next album.
"It's between a couple spots that's actually throwing real nice numbers and ideas at us," he shared. "I know everybody's been hearing about that project but it's for real, for real…we're meeting with [Diddy] on Wednesday."