Rap Radar x Styles P Ticket Giveaway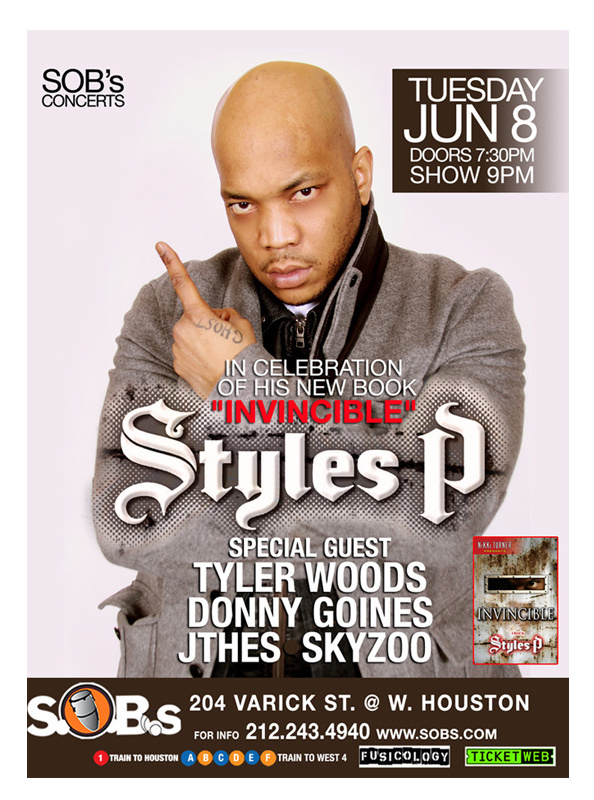 Another giveway. This time it's tonight to see Styles at S.O.B.'s. I got a pair of tickets to giveaway. Who wants 'em? Send me an email to [email protected] with your full name and they're yours. Doors open in an hour.
UPDATE: Contest over.