New Music: Young Jeezy x Big Meech "The Real BMF"
June 26, 2010 @ 8:27 AM EDT
General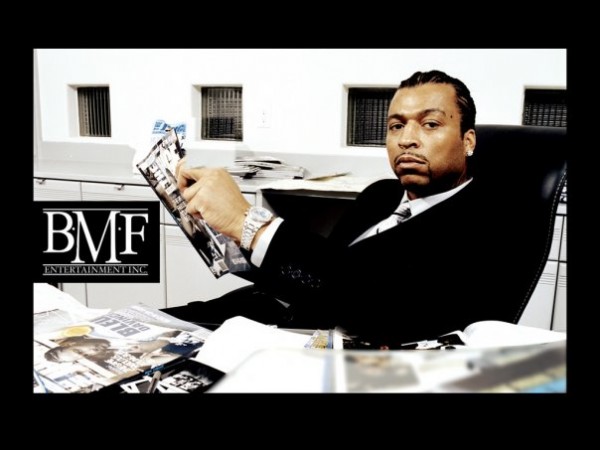 "All a nigga want for Christmas is another year".
Mr. Jenkins told ya before and he'll tell you again. He knows Big Meech—the real Big Meech—and he got him to appear on his new song which incidentally bears a title very similar to Rick Ross' current banger. Hmm.
UPDATE: Jizzle's connect weighs in.