Playboy Files Lawsuit Against Drake
June 26, 2010 @ 2:15 PM EDT
General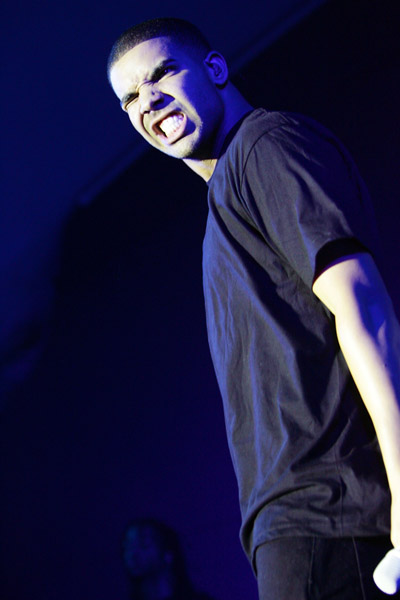 YN called it early and now, Playboy's coming for 700%. Apparently, Heff's former label Playboy Records owns the rights to Hamilton, Joe Frank and Reynolds' "Fallin' In Love" which is sampled in the beginning of Drake's "Best I Ever Had". As a result, an infringement suit was filed against the rapper and Universal Music Group. According to Playboy:
[They] knew or should have reasonably known, that the sound recording was protected by copyright…" and that "each Defendant continues to infringe upon Plaintiff's rights in and to the copyrighted sound recording."
Court documents after the jump.