Nicki Minaj To Appear On Kanye Album
June 30, 2010 @ 11:54 AM EDT
General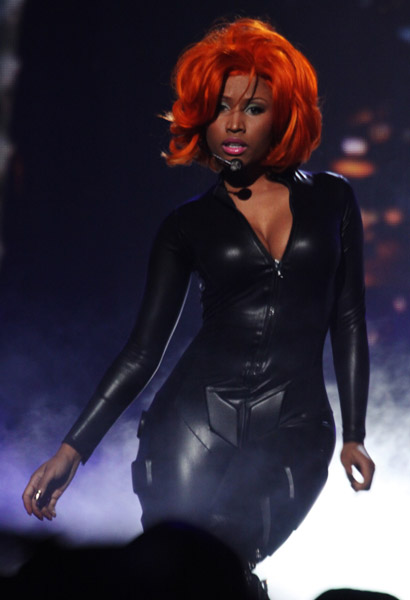 Seems as if Nicki's trips to Hawaii were all work and no play. BET VP Stephen Hill spilled the beans to Rap-Up that he heard a song off Kanye's tentatively titled Good Ass Job featuring the Harajuku Barbie.
"He's got a track with Nicki Minaj that's so dope," he exclusively revealed to Rap-Up.com. "You won't believe it when you hear it."
We'll see September 14th.