Raekwon On Kanye & Justin Bieber Collabo
August 17, 2010 @ 11:29 PM EDT
General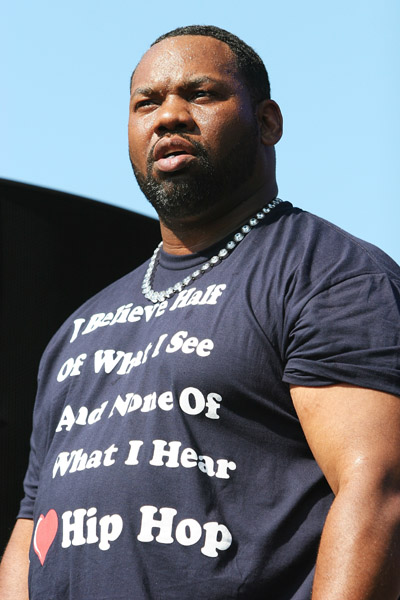 This past weekend Kanye pitched a collaboration with Raekwon and Justin Bieber. In a phone conversation with XXL, Shallah reveals it's in full motion.
"It's definitely gonna happen. When you got these kinda talents merging together to do something exciting, I think it's something that's gonna make the fans check it out. I'm big fans of both of these guys. I think, at the end of the day, shorty is a sensation. And [for him] to acknowledge me it makes me feel good that the young generation is checkin' me out like that. And at the same time it gives me a position to play a big brother in the game. He wants my assistance or whatever he can get it. I respect him, I like his style."

"Yeezy called me and we gon' make it pop. At the end of the day we're all doing our thing in the game and for them to even just have a conversation and just put my name in it it feels good. It feels good to respect what I do and I respect what they do. And we gon' make a hit. Justin got his own fan base and Me and Yeezy got our own fan base and we gon' make it happen. We gon' make a good record."
UPDATE: The Chef is on his way.