Kanye Mad At 40 For "Borrowing" Sound
August 19, 2010 @ 1:37 PM EDT
General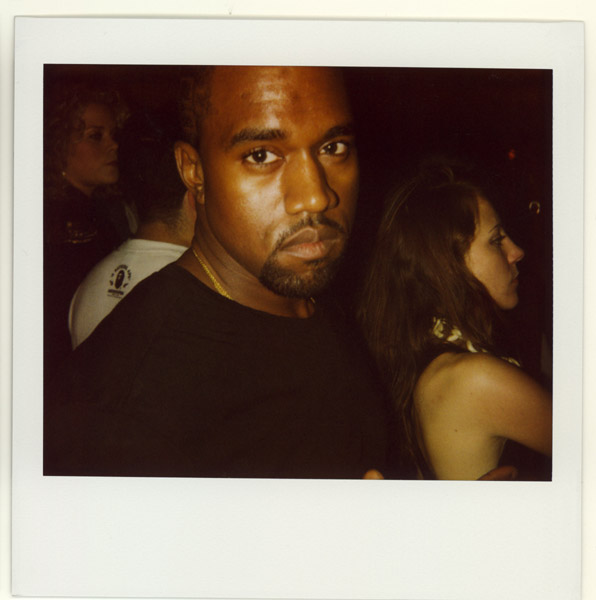 Rae and Ghost aren't the only ones that don't like a shark biter. Drake's producer, Noah "40" Shebib tells VIBE in the Aug/Sept. issue that Ye cursed him out for "borrowing" his sound.
"I can't even be mad at him," says 40 [short for working 40 Days and 40 Nights…Noah's ark, get it?) "Because the last CD I listened to before I started working on So Far Gone was 808s & Heartbreak."
Ah, that explains it. But Yeezy doesn't have to worry about 40 stepping on his toes. He's only interested in working with two artists.
"At this point in time, the only rappers I have any interest in working with outside of Drake are Wayne and Jay," 40 says flatly. "I think Drake has been so instrumental in creating that sound that I have a commitment to him. If he doesn't want me to give it away, I won't."