T.I. On Scrapped "Swagga Like Us" Video
August 26, 2010 @ 3:57 PM EDT
General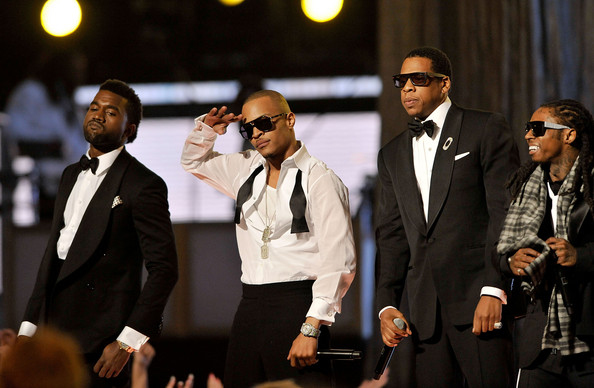 In the latest RESPECT mag cover story, Clifford chops it up with Datwon Thomas and reveals the concept behind the all-star video that never was. Damn shame! Issue's on newsstands now. Gon' get you some!
Are you ever inspired by movies?

For videos, we are at times greatly inspired by them. Actually, we had an idea and concept for "Swagga Like Us," and it was taken from Reservoir Dogs. Schedules conflicted and we weren't able to make that happen before my sit down, but I think that would have been an iconic moment.