New Music: will.i.am x Nicki Minaj "Check It Out"
August 31, 2010 @ 6:58 PM EDT
General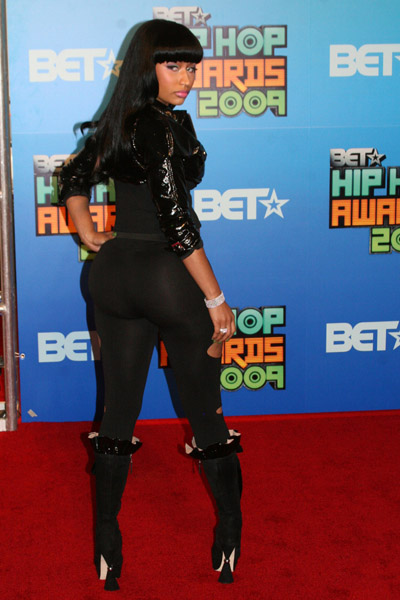 Check that out! Ha! Once again YMHD comes through with another Limelight Exclusive premiere. This time, Nicki enlists the assistance of Black Eyed Peas frontman, will.i.am. That sample sounds awfully familiar. Can anyone name that tune?
Sidebar: A Guide To Nick Minaj's Best Back Shots
Sample: Thanks Da Streets. First record played on MTV!
UPDATE: Some clarity four days later. This is actually Will's song. Now with no tags.