New Music: Kanye West "Devil In A New Dress"
September 4, 2010 @ 12:29 AM EDT
General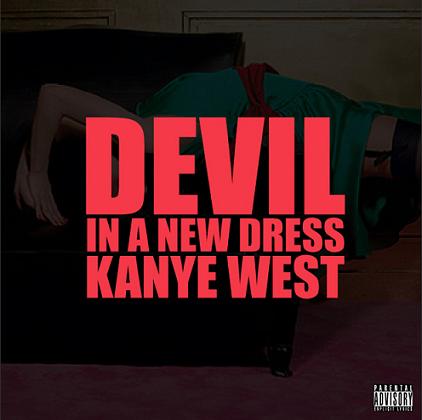 If you thought Kanye wasn't going to deliver on G.O.O.D. Friday, well you're almost right. Better late than never, Mr. West drops off his latest on an early Saturday morn. So soulful.
Last Week: "Monster" Ft. Jay-Z, Rick Ross, Nicki Minaj & Bon Jover
UPDATE: Produced by Bink. You can hear the track at 5:20 mark below.