Kanye & 50 Cent To Tour Europe ?
September 21, 2010 @ 8:57 AM EST
General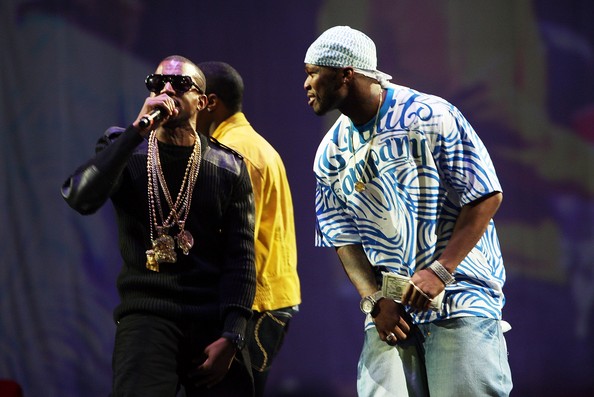 DJ Whoo Kid spoke to VIBE on Fif's Twitter takeover, G-Unit's recent EMI deal and more. Whoo Kid also mentions that 50 and Ye actually discussed working together—even heading out on tour.
But are they actually going to work together?
I guess that opened up the doorway—[50 and Kanye] have been talking about working together since a couple months ago—we all roll out together in a Euro tour. It's the media that be hyping up all the beef and stupidity. But the real story is behind the scenes on how these dudes be talking. Because I been heard about this shit.