New Music: Nicki Minaj "Right Through Me"
September 22, 2010 @ 12:29 PM EDT
General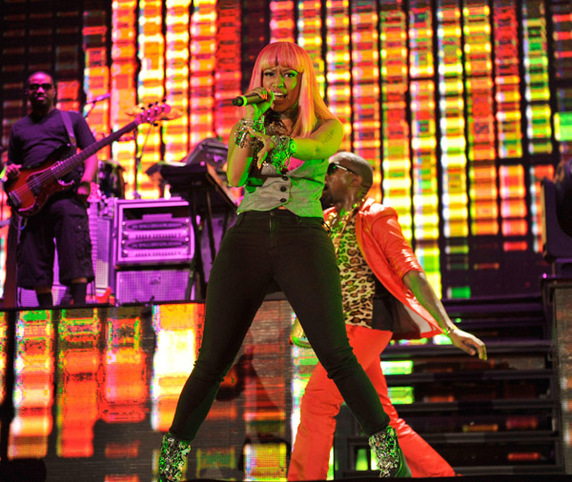 You better get the camera out her face. HHC drops off what may be the next offering off Pink Friday. She spoke on the track awhile back with MTV, but it doesn't really stand out like she claimed.
UPDATE: Now without tags
UPDATE 2: Explicit CDQ of the first single for Pink Friday.