J.Cole & Drake Working On New Track
November 29, 2010 @ 3:40 PM EDT
General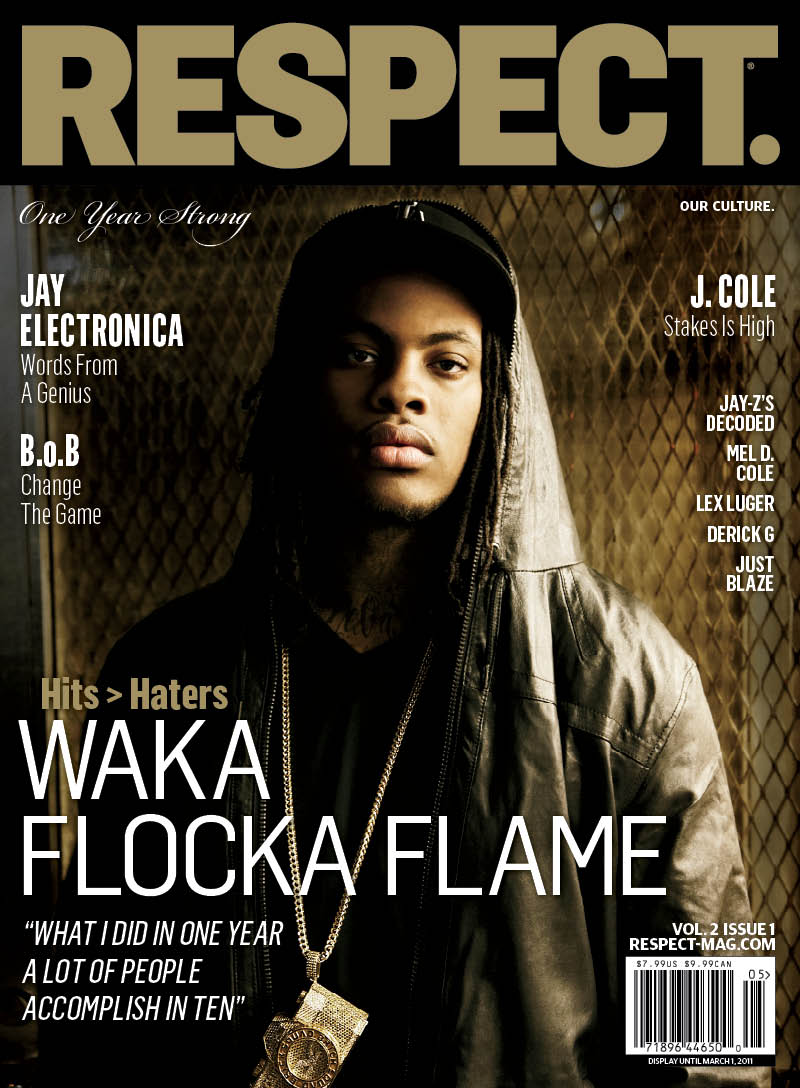 In the new issue of RESPECT., J.Cole confirms that he and Drake have another track on the horizon. No word on when or where it'll be found, but RESPECT. will appear on newsstands December 7th.
Mr. Graham sent me a text, said you guys were making a song together called "The Luckiest People". Can you confirm?
Hell yeah. That shit is dope. I'm recording my verse. Drake is one of the people I really wanted to work with as soon as I got myself to the place where I needed to be. He got himself there. He worked super hard. This is the type of person I wanna work with. I wanna feel like I earned it.