Maybach Music Group Bidding War?
February 3, 2011 @ 2:03 PM EDT
General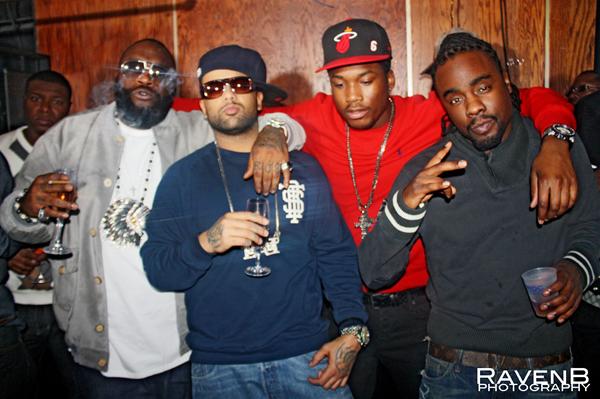 Apparently, all the powermove business talk Rozay teased me with in Miami rings true. Besides the impending signings of Wale (I heard the deal went through yesterday, but now I can't get anyone to confirm) and Meek Mill to his imprint, he's being courted by the music industry's bosses for MMG. Inside sources have told me the players include: Jay-Z's Roc Nation/Sony; Birdman's CMB; Lyor Cohen and the good folks at Warner; and Diddy and Iovine at Interscope. Wait, no Def Jam? The tone arm's gonna let their heavyweight plant is flag somewhere else without a fight? Hmm. I'd advise against that Antonio. Ha!
Question: Where'd y'all think Rozay and his crew should take their talents to?