Foxy Brown Releasing Double Album
February 24, 2011 @ 2:20 PM EDT
General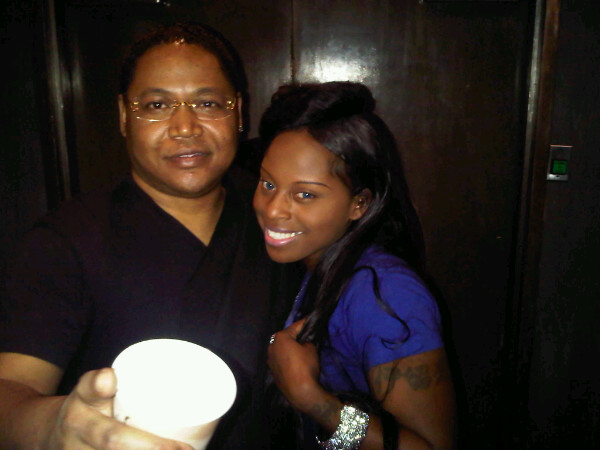 photo: female rappers
Still waiting by the mailbox for that Lil' Kim Black Friday mixtape? Well Foxy Brown's here to turn that frown upside down. The Ill Na Na tells Billboard that she's still working on her fifth solo project, Black Roses and that it'll be a double CD. Oh, joy.

And you're prepping new music yourself, right?
The new album! "Black Roses." I'm in the studio every night, slaving. It's going to be the first double CD from any female rapper in history, so it's going to be really big. One side is going to be straight hip-hop and hardcore records, and a couple big radio joints, and then the other side is dancehall rock… I personally want it to drop around August or September.