Sean Kingston Hospitalized After Jet Ski Accident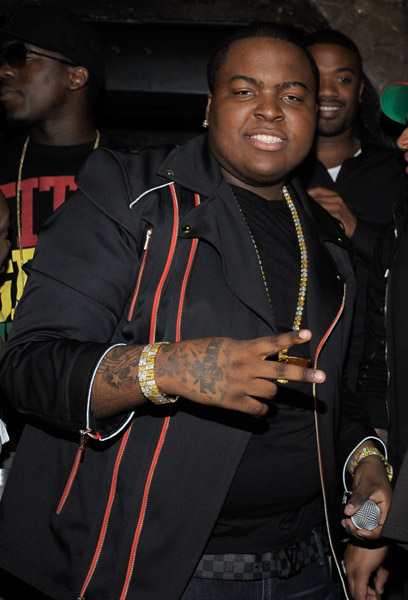 TMZ reports that Sean Kingston is currently in a Miami hospital's trauma unit for injuries following a jet skiing accident.
Apparently, Kingston and a female passenger were riding on a jet ski when they crashed into a bridge. Our thoughts and prayers go out to Sean and his family in hopes of a speedy recovery.