Young Jeezy On Hot 97 (Angie Martinez)
July 21, 2011 @ 4:50 PM EST
General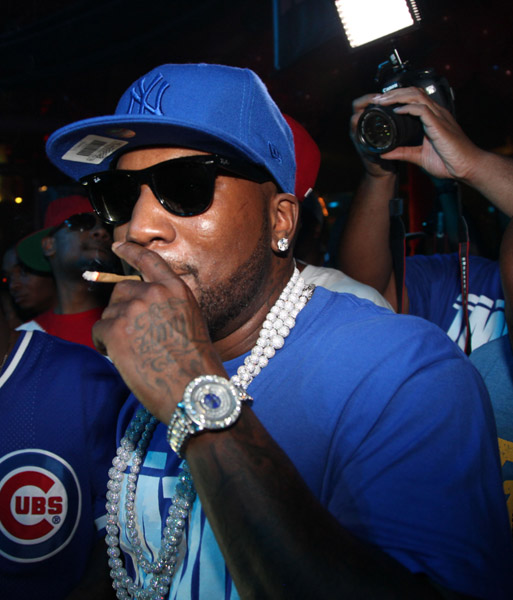 Despite the heat, Da Snowman cooled things down this afternoon with Angie Martinez on Hot 97. Here's what went down.
Break 1: Explains hold up of TM103 and concert this Monday.
Break 2: Jeezy talks relationships and introduces new single "Shake Life".
Break 3: Jeezy says he'll announce his release date on Monday and addresses Rick Ross beef.