YN Playlist: A Bunch Of Castor
January 17, 2012 @ 10:50 PM EDT
General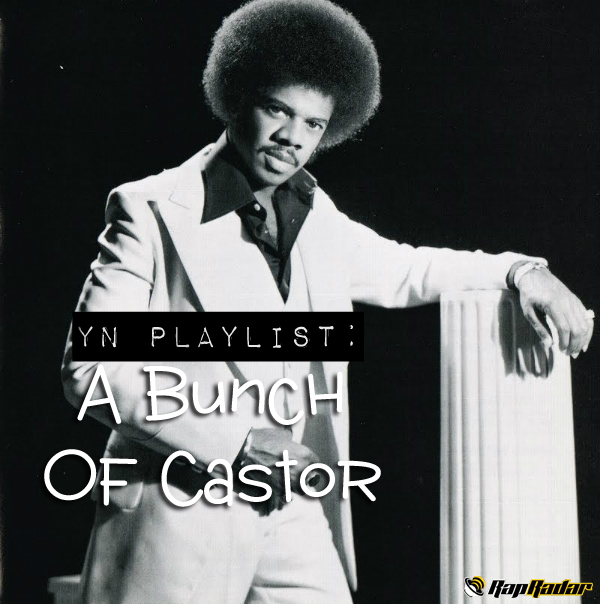 You know I had to do it right?! R.I.P. Jimmy.
1. "Hey Leroy, Your Mama's Callin' You"
2. "It's Just Begun"
3. "Troglodyte (Cave Man)"
4. "My Brightest Day"
5. "I Promise To Remember"
6. "Bertha Butt Boogie"
7. "One Precious Word"
8. "Potential"
9. "Let's Party Now"
10. "King Kong"
11. "A Groove Will Make You Move"
12. "E-Man Groovin"
13. "Everything Is Beautiful To Me"
14. "I Don't Want To Lose You"
15. "The Return Of Leroy (Part 1)"
16. "I Just Wanna Stop"
Alternate Mix On Spotify.