Maino Calls YN On EVR
January 29, 2012 @ 6:41 PM EDT
General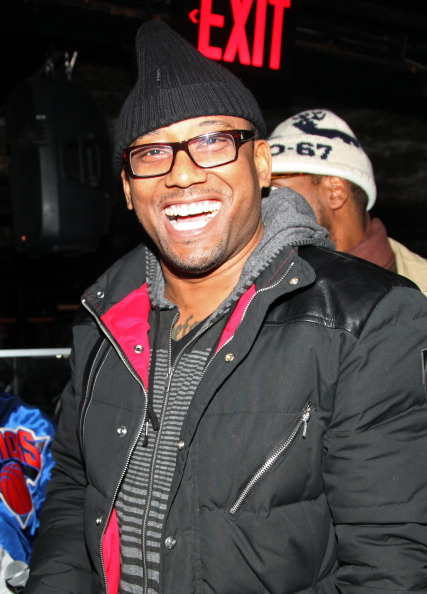 Out on the road promoting his recently-released mixtape, I Am Who I Am, and upcoming album, The Day After Tomorrow, Maino reached out to our Yellow friend and discussed the differences between the two projects.
Below, a moment of clarity on "I Still Love You" and the Lil Kim-related controversy it caused. Gossip. Gossip.
Peep whole show here.