Khaled, Rick Ross, & T.I. Call DJ Scream
January 30, 2012 @ 9:49 AM EDT
General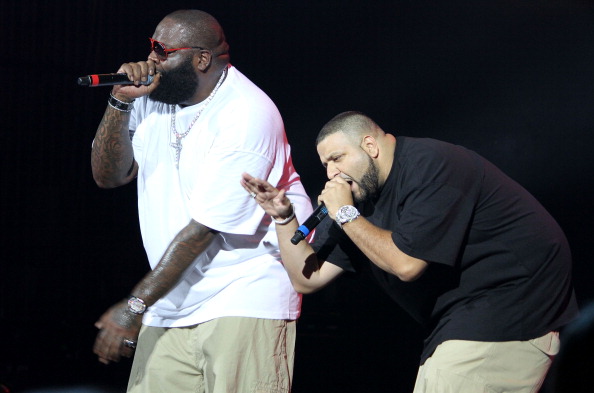 DJ Scream kicked off his Hoodrich Radio show this past weekend on Atlanta's Hot 107.9. Below are recordings from his special guests.
DJ Khaled: Speaks on Grammy nomination.
Rick Ross: Birthday talk, Rich Forever 10 million downloads and Self Made Vol.2.
T.I.: Says he's working on new movie and reception of Fuck Da City Up mixtape.