Snoop Lion On Juan Epstein
April 23, 2013 @ 10:41 AM EDT
General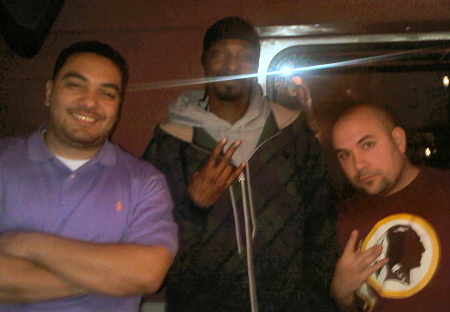 Snoop Dogg's been on a media blitz. Yesterday, he and Daz Dillinger stopped by Hot 97 for Cipha Sounds and Peter Rosenberg's Juan Epstein podcast.
Later on, he appeared on The Late Show With David Letterman and performed his new single off The Doggumentary, "Boom".
[vodpod id=Video.5872701&w=425&h=350&fv=]
UPDATE: Back on the show, Lion spoke on reincarnation, the criticism, being Grammy-less, Rozay's Reebok fiasco and tons more.