New Mixtape: Rockie Fresh The Birthday Tape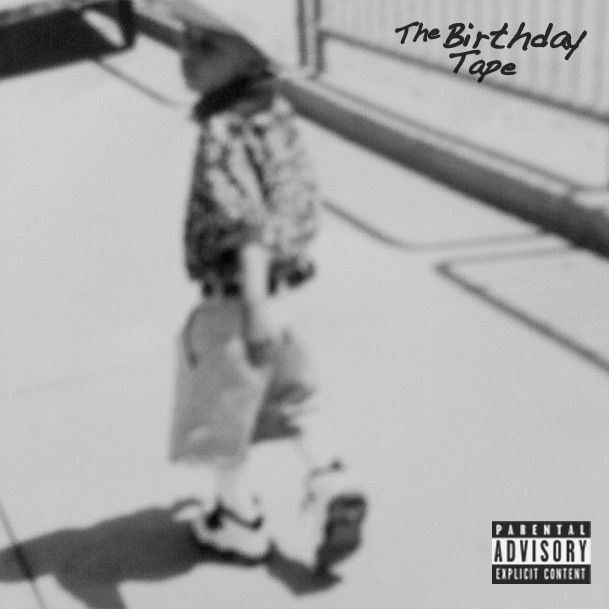 MMG's Rockie Fresh celebrated his 22nd birthday last week. And as a gift to his fans, he drops off his born day-inspired mixtape, which you can download here.
01. Top of the World
02. Life Round Here
03. Panera Bread (ft. Rick Ross & Lunice)
04. Nothing Wrong With That
05. Rollin' (ft. Gunplay)
06. Kush Do
07. Outro
In related news, Rockie snagged an endorsement deal with Puma. Ain't nothing wrong with that!
"I'm excited to announce my partnership with PUMA today. Immediately upon the brand approaching me, it was clear that we saw eye-to-eye and that our visions clicked. I'm looking forward to being involved with such a great brand and everything this partnership has in store."