Travi$ Scott Brings Out Kanye In L.A.
August 2, 2013 @ 8:33 AM EDT
General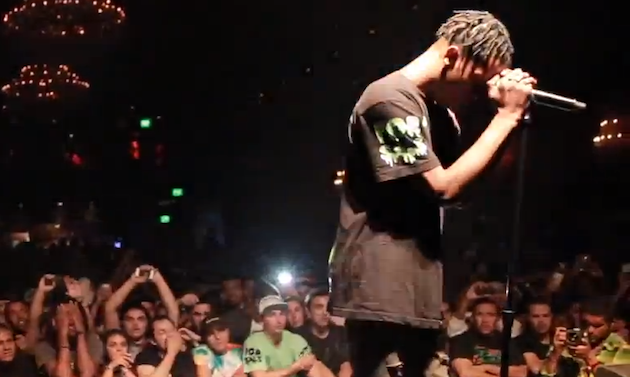 This shit here feels like a whole entire world collapsed. Yeezus resurrected on stage last night during Travis $cott's performance at the El Rey Theatre in Los Angeles. More clips from the show over at HHH.