Drake Brings Out Diddy, Ma$e, Kanye At OVO Fest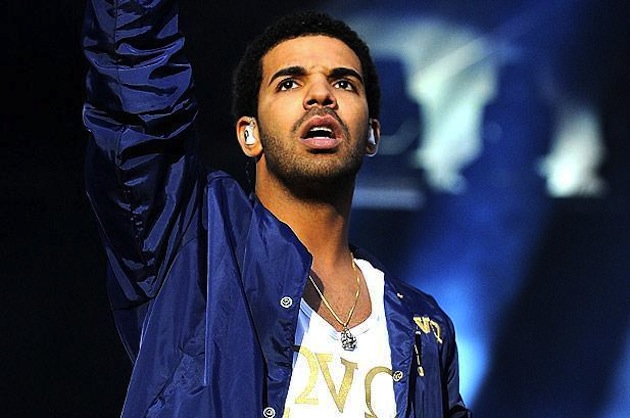 Drake had more than enough surprises up his sleeve for his 4th annual OVO Fest in Toronto last night. Guests included Kanye West, Lil Wayne, Big Sean, French Montana, Wale, J. Cole, Miguel, The Weeknd and TLC.
 The highlight of the night was Diddy and Ma$e's reunion. Additional clips from the show from Nigel D and Spencer after the jump.