Goodie Mob Performs On The View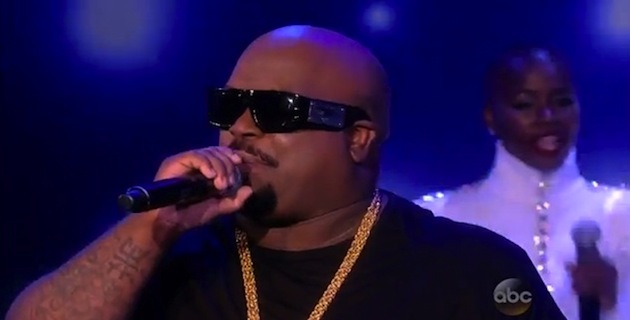 Stay at home moms were treated this morning to a performance from Goodie Mob. Before hitting the stage, Cee-Lo talked about The Voice and the group's new album, Age Against The Machine.
It's good to see that Cee-Lo hasn't forgotten about his brethren. But on the flip side, it's got to suck that they're only getting looks off the strength of his celebrity and not necessarily the music. Ah well, get it how you live.  Album drops August 27th.