Nipsey Hussle On Jay Z Buying 100 Copies
October 9, 2013 @ 10:36 PM EDT
General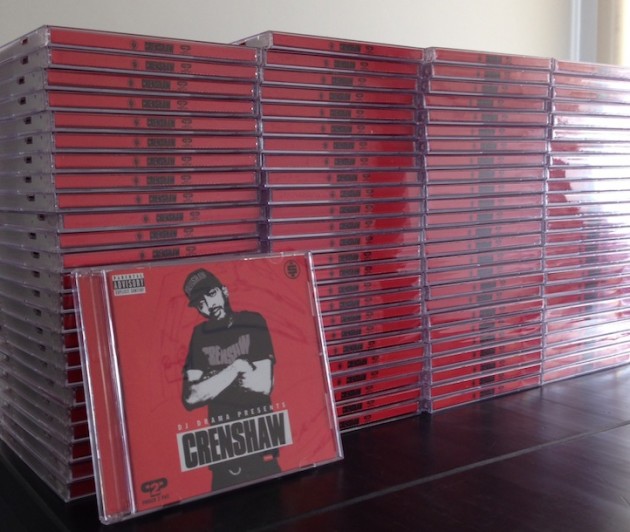 What's A Couple Dollars To Me?

New rules are in full effect. Jay Z caught wind of Nipsey Hussle's $100 album and purchased 100 copies. According to sources in Nipsey's camp, he's already exceed his goal of moving 1,000 units. Show your support and cop a tangible copy here.
UPDATE: Nispey explains the transaction with MTV.