New Music: Daz Dillinger "Cutie Pie (Remix)"
November 18, 2013 @ 1:38 PM EDT
Songs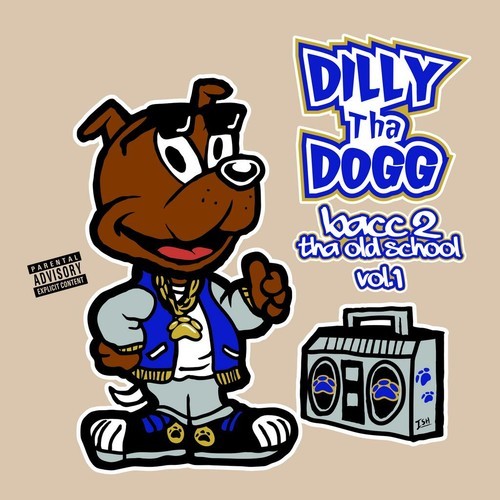 You're The Reason Why.
Dilly Tha Dogg will be tackling some of his favorite old school jams on his upcoming mixtape, Bacc 2 Tha Old School Vol. 1 and he gives us what to expect with his take on One Way's jam. Tracklist included below.
1.WESTCOAST POPLOCK FEAT.RONNIE HUDSON & THE STREET PEOPLE
2.A NIGHT 2 REMEBER FEAT. SHALAMAR
3.BRICK FEAT.DAZZ BAND
4.DONT STOP THE MUSIC FEAT.YARBROUGH & PEOPLES
5. GOT 2 B REAL FEAT. CHERYL LYNN
6.LOW RIDER FEAT.WAR
7.MORE BOUNCE 2 THE OUNCE FEAT.ZAPP & ROGER TROUTMAN
8.MR.GROOVE FEAT.ONE WAY
9.TAKE YOUR TIME FEAT.THE S.O.S BAND
10. BACKSTROKIN FEAT.THE FATBACK BAND
11.CUTTIE PIE FEAT. ONE WAY
12.LET'S GET CRACKIN FEAT.SHOCK
Fun Fact: I killed this track once during karaoke. Ha!