Paul Wall Returns To The Breakfast Club
December 21, 2013 @ 12:20 PM EDT
General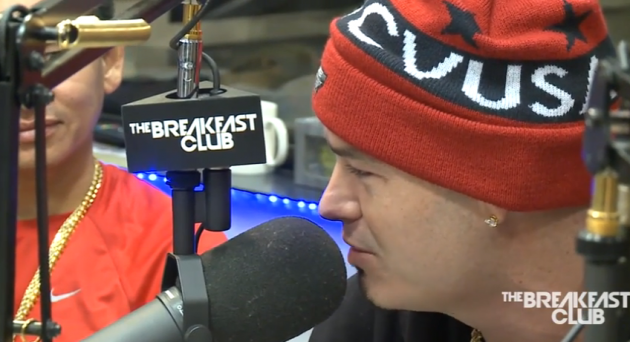 Breakfast For Champs.
What it do? Well for Paul Wall, he returned to Power 105 this morning. Along with jeweler Johnny Dang, the pair discussed how their partnership came about, their custom-made jewelry and more. Grillz back?
UPDATE: Alongside jeweler Johhny Dang, Paul Wall paid Power 105 another visit to promote their new line of grills. Paul spoke on his relationship with Mike Jones, their recent performance, weight loss, and more.