French Montana Exec Prod. Diddy LP ?
February 8, 2014 @ 5:12 PM EDT
General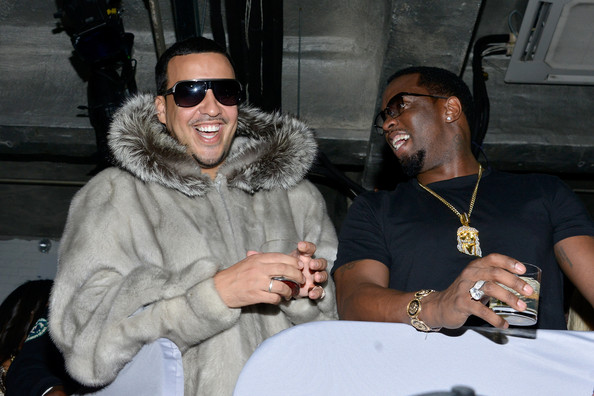 French Puff.
Studiovibe executive producing my brother new album @iamdiddy #mmm get ready#getready
It's been four years since Puff's last album and now he's back in the lab. French Montana spilled the beans last night on Instagram that he was executive producing the project, cryptically titled #mmm. Of course, this could all be bullshit, but until further notice, we'll take that, take that.