Sauce Money On 'The Combat Jack Show'
March 4, 2014 @ 10:48 AM EDT
General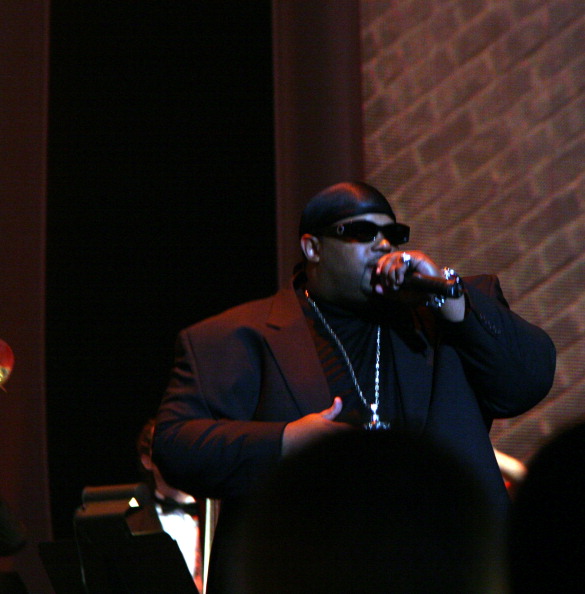 Middle Finger Radio.
Sauce Money, arguably one of the most underrated rappers ever, recently made an appearance on The Combat Jack Show. Below is a wrap up of their nearly two hour long conversation.
One of my favorite interviews with one of the original Roc boys. Sauce talks growing up in the Marcy projects sandbox with childhood friend Jay Z, how Jay influenced him to start rapping. How he ghost wrote the Grammy winning "I'll Be Missing You" for Diddy. He also gets personal about his struggle with weight loss, his issues with Jaz-O, how he was managed by Big Daddy Kane and why he stopped effin with Dame Dash. I also talk about why Steve Stoute might not be fuxin with me too tough these days. Whatevers.