Angie Martinez Interviews The Lox
March 26, 2014 @ 8:30 AM EDT
General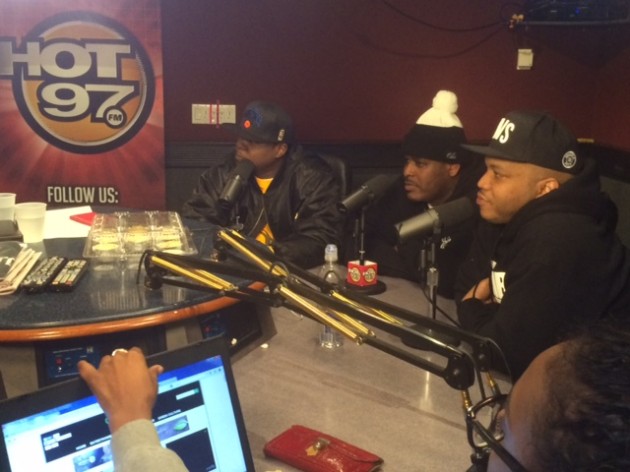 Where Art Thou, Mary?
Before they join the Metro PCS 5 Boro Takeover Tour tonight at the Best Buy Theatre, Kiss, Sheek and Styles appeared on Angie's rush hour drive yesterday.
They spoke on reconciling with 50, recent work, desire to have Mary J. Blige join them on an upcoming record and more.