Migos Involved In Miami Shootout
March 28, 2014 @ 10:46 AM EDT
General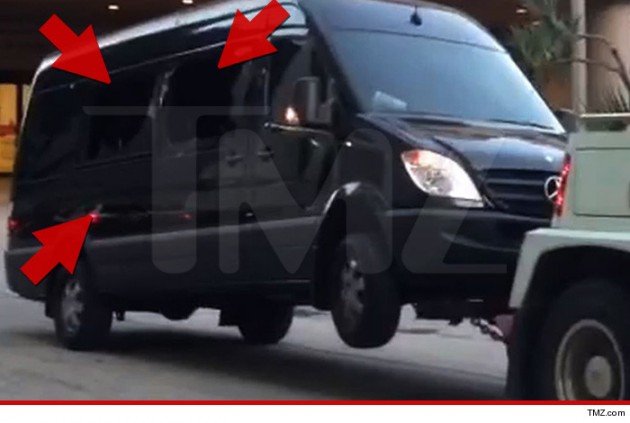 You Want To Go To War?
video platformvideo managementvideo solutionsvideo player
The Migos were involved in a shoot out last night in Miami. According to TMZ reports the trio were traveling in their van following an club appearance when an unknown vehicle pulled alongside them. Reportedly, over 40 rounds were exchanged. The group were left unscathed but their bodyguard was shot in the leg.
UPDATE: Migos comment on the drive by via Twitter.
A lot of fuck niggas tried to take my life. But I keep that thang on me so you betta think twice

— MIGOS™ (@MigosATL) March 28, 2014