YN On HoodRich Radio
April 22, 2014 @ 8:12 PM EDT
General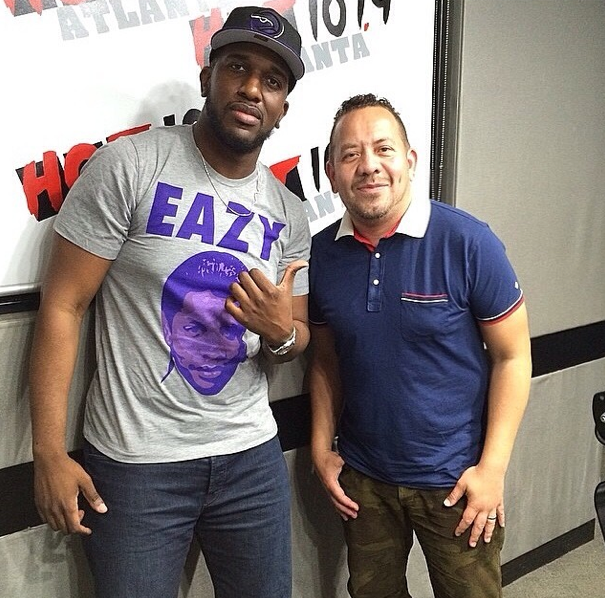 YN vs DJ Scream
YN visited Atlanta's Hot 107.9 and co-hosted Hoodrich Radio alongside DJ Scream this past Sunday. Didn't tune in? Here's what you missed.
Break 1: Explains longevity in the game and relationship with Jay Z
Break 2: Weighs in on the MiMi Foust sex tape fuckery.
Break 3: Discusses this evening's CRWN with Future and his Honest album.
Break 4: Drake's shot at Jay Z during his commentary at Nets vs Raptors game.
Break 5: Shameless plug. Thanks for the shouts.