Mariah Carey 'Me. I Am Mariah…' Tracklist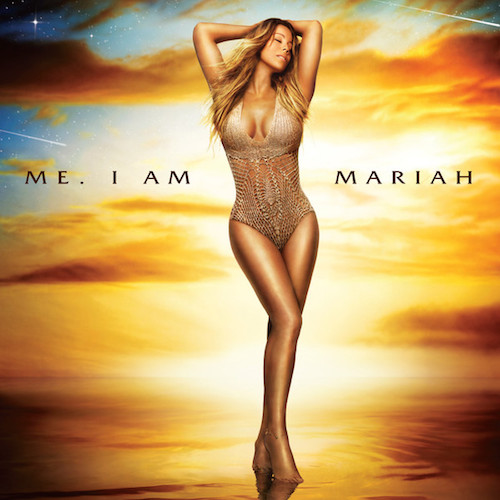 Sun Sets Over Those Hills.
After much delay—and a name change, MiMi unveils the artwork and titles for her 14th studio LP, Me. I Am Mariah…The Elusive Chanteuse. It is scheduled for a May 27 release.
Guests include Nas, Fabolous, Wale, Mary J. Blige, R. Kelly and Miguel. Meanwhile on the production side we've got, Jermaine Dupri, Rodney Jerkins, Hit-Boy, and Mike WiLL.  Pre-order here.
1. "Cry"
2. "Faded"
3. "Dedicated" (Feat. Nas)
4. "#Beautiful" (Feat. Miguel)"
5. "Thirsty"
6. "Make It Look Good"
7. "You're Mine (Eternal)"
8. "You Don't Know What To Do" (Feat. Wale)
9. "Supernatural"
10. "Meteorite"
11. "Camouflage"
12. "Money ($ * / …)" (Feat. Fabolous)
13. "One More Try"
14. "Heavenly (No Ways Tired/Can't Give Up Now)"
15. "It's a Wrap" (Feat. Mary J. Blige)
Deluxe Edition: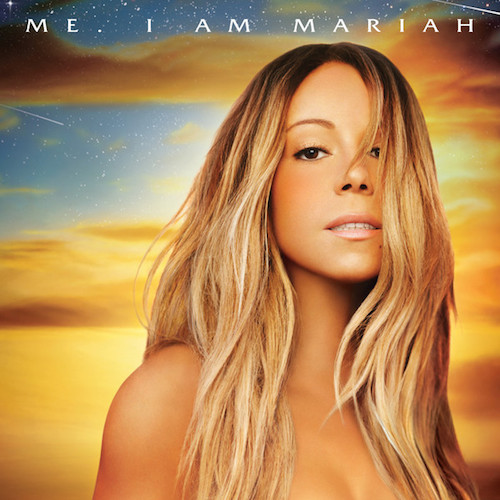 16. "Betcha Gon' Know" (Feat. R. Kelly)
17. "The Art of Letting Go"
18. "Me. I Am Mariah…The Elusive Chanteuse"