Omarion Returns To The Breakfast Club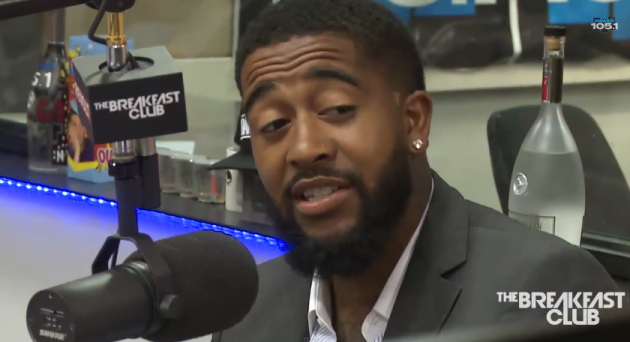 How Babies Are Made.
Omarion was back with the Breakfast Club today. The expecting father spoke on his upcoming Sex Playlist album, the early days with B2K, sexuality rumors and explains in detail how planted his seed.
Previously:
Omarion is on his radio run. This morning, he returned to Power 105 to discuss his new label, next album, Love & Other Drugs, new relationship, Rick Ross' drive-by shooting, Raz B and more.
Related: Sway In The Morning