Preview Of The Wu-Tang Secret Album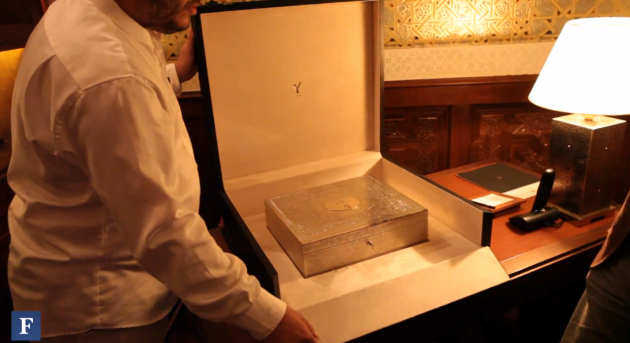 From Shaolin To Morocco.
Forbes' Zach O'Malley Greenburg recently traveled to Morocco and met with producer Cilvaringz while researching on The Clan's secret album, Once Upon A Time In Shaolin. In the clip, we get some insight on how the one-and-only copy was packaged as well as a preview of a track at the 9:00 mark. Raw.