YN Returns To The Breakfast Club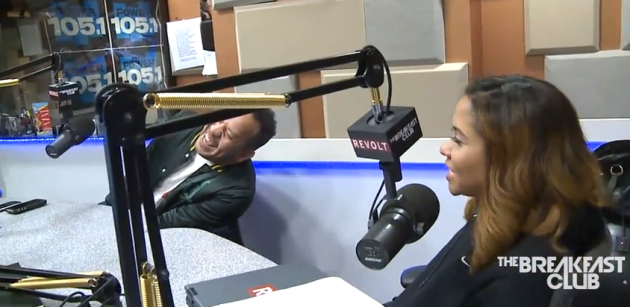 The Return Of The Laugh.
On a radio run of his own, YN was back on Power 105 this week to promote his new HRDCVR project. He also spoke on his CRWN series, Jay Electronica, Charlamagne's dislike of Drake, and more.
Previously:
Elliott was back on Power 105.1's Breakfast Club yesterday morning. After Charlamagne asked him about his Truth series, he talked about his CRWN series, views on artists, criticism, and relationships.