Apple Confirms Beats By Dre Deal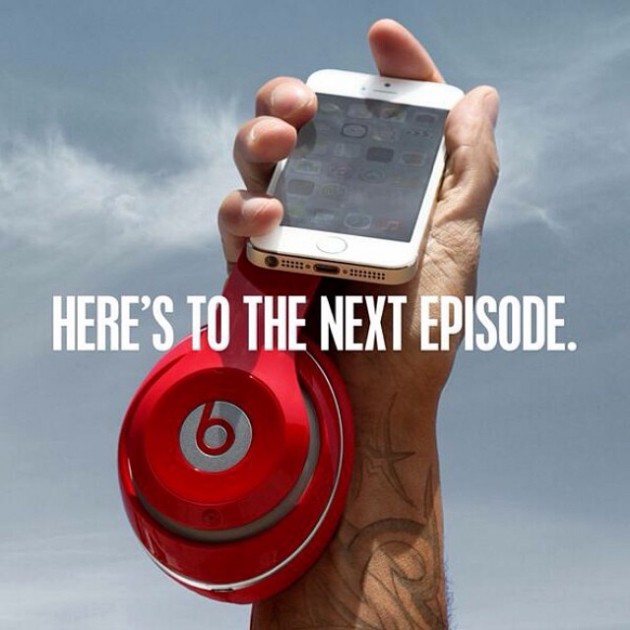 Next Episode.
Hip-hop's race to a billion may be over. Apple is reportedly set to purchase Dr. Dre and Jimmy Iovine's Beats Electronics for $3.2 billion. This would also include the Beats Music Streaming service. Last September, Beats accepted a $500 million investment from The Carlyle Group.
Although the deal has yet to be finalized,  Tyrese uploaded a video last night of Dre boasting about becoming hip-hop's first billionaire. Stay tuned.
UPDATE: 3 Billion reasons to smile.