New Music: Angel Haze x Ludacris "22 Jump Street"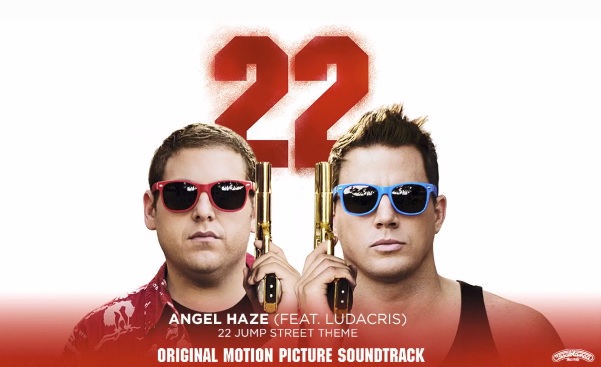 Electro Jump Street.
As if there were a need for a sequel, 22 Jump Street hits theaters next Friday (June 13th). And to make matters worse, Angel Haze and Ludacris give the film's title track an EDM makeover. Whoever put this together ought to be arrested.